A Substance Use Treatment Centre
Carlisle House is a Substance Use Residential Treatment Centre situated near the centre of Belfast. We offer a 4-6 week therapeutic rehabilitation programme, in partnership with the Belfast and Northern Health and Social Care  Trusts. Our aim to create a safe and therapeutic space, substance free, where individuals can recover both physically and emotionally. Our hope is that solutions will be discovered, personal agency gained, and relationships repaired.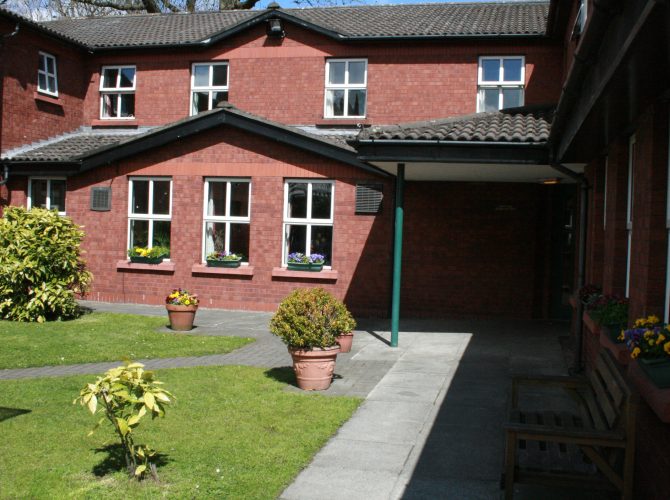 Acceptance. Respect. Compassion.
Our professional team have over 20 years experience working with people from all walks of life.