Making Connections Creating Opportunities
Welcome to Carlisle House Treatment Centre. We trust the information on this website will be helpful as you navigate, what can often seem a complex and difficult journey to find the information and  support that will meet you needs.
We would appreciate your feedback, as we seek to keep the information given relevant to readers.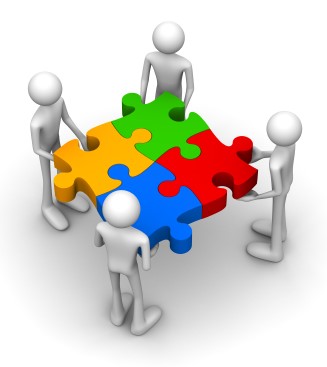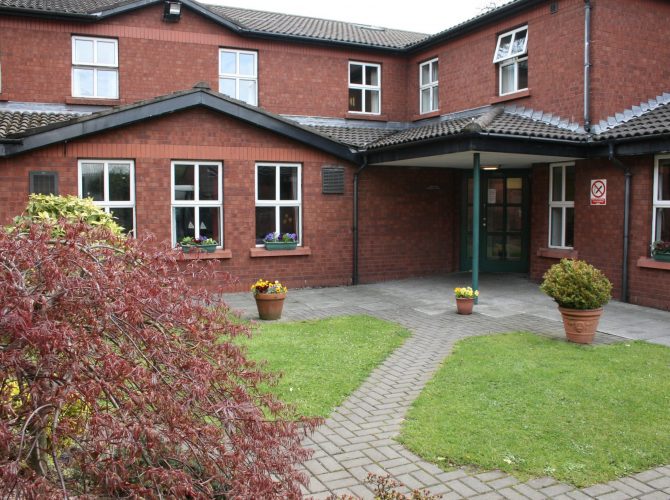 Article
The National Treatment Agency state that residential treatment is one of the most beneficial forms of treatment for people with comorbidity – have both mental
Read More
Supported Accomodation in North Belfast